Welcome to Poplar Lane Press
Poplar Lane Press publishes and distributes art and books by Margaret Derry. For biographical information on her, see ABOUT MARGARET DERRY. It also publishes biographies by Douglas Derry and works resulting from joint initiatives by Margaret and Douglas.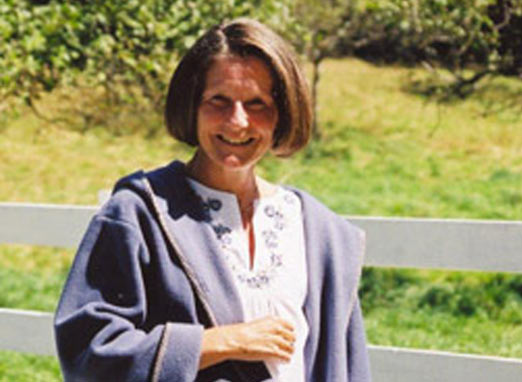 Books by Margaret Derry
In the years between Margaret's career as a painter and her current activities in digital art, Margaret pursued her work as a historian, focusing on her academic interest in the interplay of domestic animals and genetics, and humanity. This has resulted in numerous books and articles published by academic presses and in academic journals and, as a leading historian in this area, giving addresses at conferences. These books are available from this web site within the series Animals and Culture. At the same time she has written books related to family, life on northern Georgian Bay, and the interplay of her diverse interests in her Life and Living series. At the current time she spreads her time among new initiatives in both book series and her digital art.
Art by Margaret Derry
Following an earlier career as a watercolourist and painter in oils, Margaret returned to pursue her interest in art a decade ago, this time applying her knowledge of technique in her earlier mediums to make use of digital imaging and painting programs to create her current works. This new medium enables her to create works that have the fresh vibrancy of oils and watercolours, with the flexibility of adding fresh nuances and character to her works. These images cover a range of subjects, from Caledon landscapes and Georgian Bay scenes to images of wildlife and birds. Because of the digital medium used, framed images on canvas can be made available to interested buyers at affordable prices. Enjoy the art by Margaret Derry.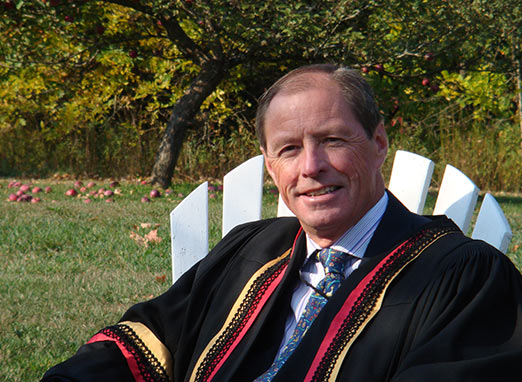 Books by Douglas Derry
As time permits when Douglas is not working as a corporate director, he has written a number of biographies related to his family. Margaret and Douglas have also worked together incorporating Margaret's images with text by Douglas.